French style elegance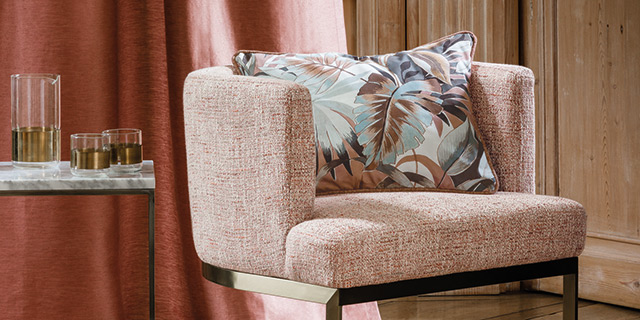 CASAMANCE is a French editor of fabric, wall-coverings and trimmings.
CASAMANCE revitalises contemporary furnishings, inventing the classics of tomorrow and creating timeless designs to enhance interiors in style.
The collections of fabric, wallpaper and wall-coverings illustrate the genuine "savoir-faire" of the brand, through its use of fine materials, the alchemy of colours and the diversity of patterns, all worked with great finesse.

CASAMANCE pays tribute to all that is sophisticated, combining its "savoir faire" with French-style elegance.
---